Seeking Beauty | IRL
'Seeking Beauty | IRL' shows how the Irish think about beauty. It was made on the basis of the results of a representative survey among 500 Irish (the benchmark). Their answers are included in the booklet.
It is a special book, full of answers to questions that make you think. Questions about the things that really affect us and how we deal with them. About what we've been through, what we want and what we still hope for. Questions that take you on a journey to your own truth about beauty. Beautiful questions.
The beautifully designed 'Seeking Beauty | IRL' is full of overviews, graphics and posters and also contains more than 80 web links to online texts, photos and music that move Irish.
Nice to have, special as a gift.
The booklet is available for two e-book platforms and as print-on-demand and can be ordered below.
Benchmark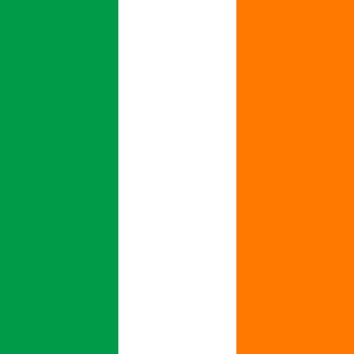 Order books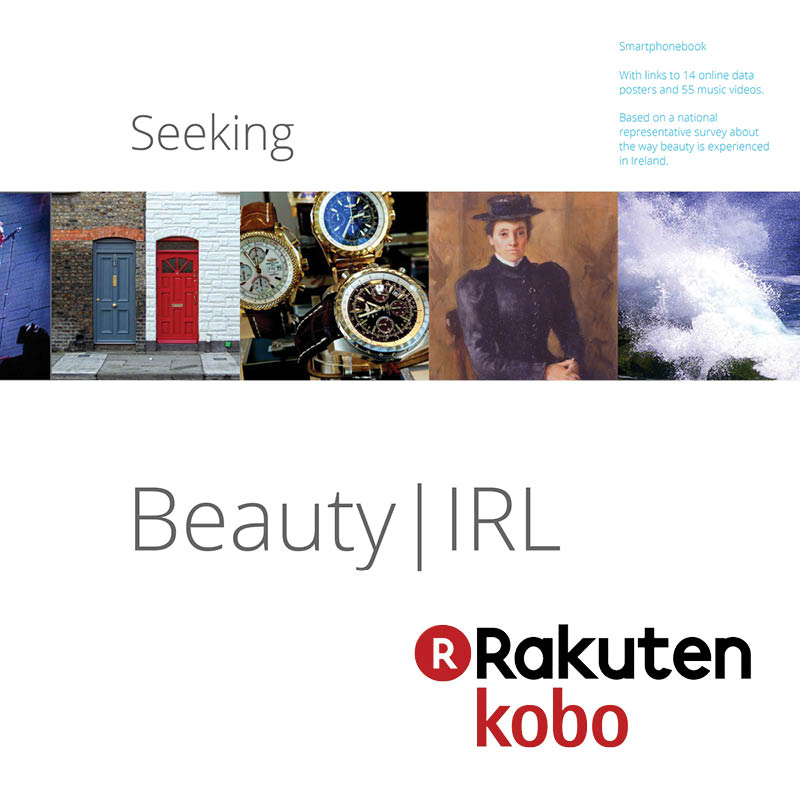 e-book
To read on tablets and computer screens running on Windows or Android platforms.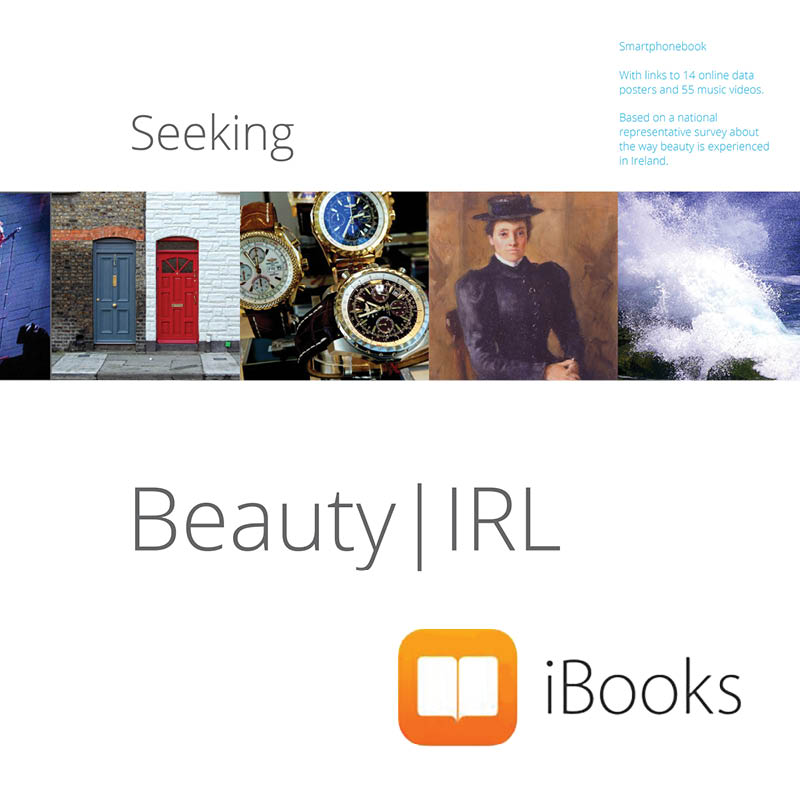 e-book
To read on tablets and computer screens running on the Apple platform.
print book
To read offline.
The (online) Beauty Cloud info is accessible via QR codes.
Browse
Beauty Cloud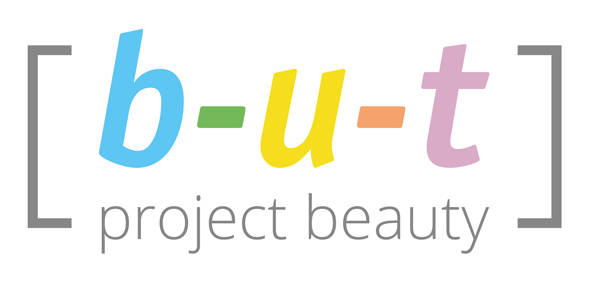 'Seeking Beauty | IRL' contains over 80 web links to:
Downloadable PDF posters
YouTube music videos
More info about beauty.
The sound of beauty
'Seeking Beauty | IRL' contains 55 web links that were mentioned in the survey by Irish as an example of beauty. Open the links and listen to the diversity of the compositions that move the Irish.
Irish about beauty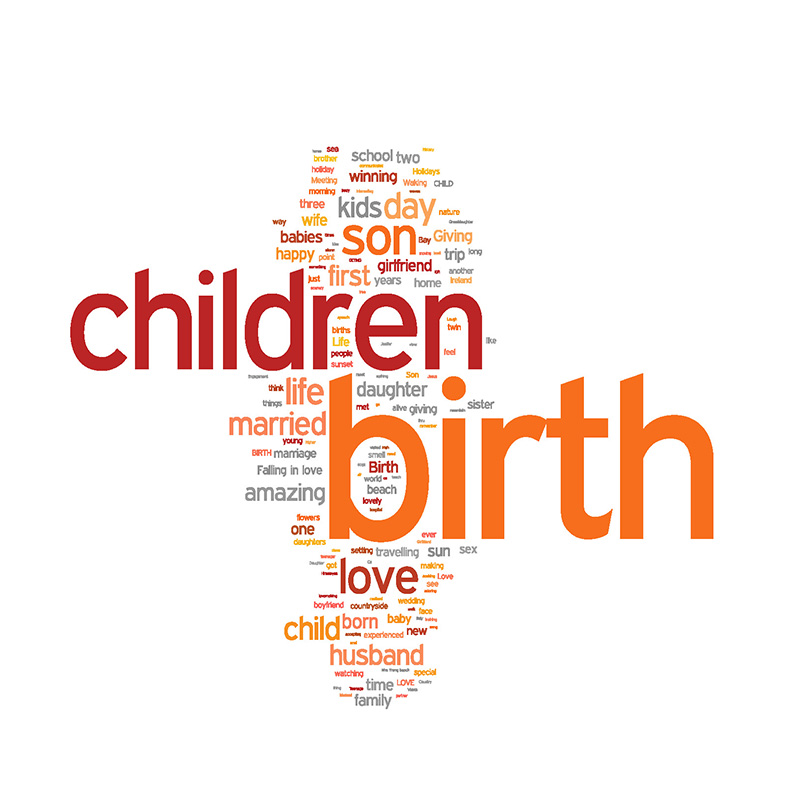 Word cloud based on answers to the question:
'What is the most beautiful thing you ever experienced in your life?'
---
Beauty above me, beauty below me.
Beauty in front of me, beauty behind me.
All around me, beauty.
Navajo's (prayer)